Dating & Sex
You are sooooo date-able.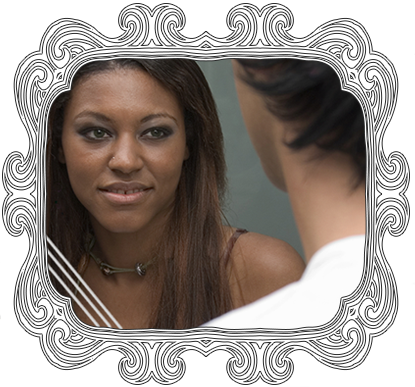 People with epilepsy are just as interesting, smart, funny, and attractive as people without epilepsy. Having epilepsy doesn't make you un-dateable.
You are also quite loveable.
Finding the right person can be hard for anyone with or without epilepsy. But lots of people with epilepsy fall in love, have long-term relationships, or get married. There's no reason not to expect the same for you.
Seizures during sex? Super rare.
Lots of people worry that they will get excited and have a seizure during sex. But the truth is that it probably won't happen.
Not sure how to talk to someone you like about epilepsy?
We've got your covered with our checklist and Lauren's advice.
A lot of times people don't want to have a relationship because they don't want to feel responsible for me. I understand to a point, but I wish people would see me for me and not the girl with seizures.
~ olivia
---
Epilepsy hasn't impacted my social life. I have been in a relationship with a wonderful supportive woman for almost three years. She always keeps an eye on me and lets my mom know if I've had any seizures. Also, if we go out somewhere together, she checks in with me and makes sure that I'm ok.
~ alicia
---
I'm always worried I'll have a seizure during a sexual act, which would be terrifying and embarrassing.
~ jordan